The Empowered Principal is the solution to creating effective teacher teams, promoting and implementing dynamic curriculum and leading instructions. Empowered principals are the difference between schools which excel and those that fail.
Effective teacher teams will consist of educators who can work together with a common vision for promoting student performance and raising test scores. A dynamic curriculum will include subjects and lesson plans which are in alignment with state standards and guidelines.
All across the nation of American, great principals are the cornerstone of some of the most highly successful schools.
However, such empowered principals don't just come out of college ready to manage school staff and lead instructions. They owe a number of great programs for their success.
Although university programs are predominantly the choice of school districts for principal training, these are not the only ones. The most competent principals go through exemplary training and school leadership programs designed to produce highly competent principals capable of transforming failing schools
For example, Programs such as:
The National Institute for School Leadership
Knowledge as Power Program (KIPP)
The Education Development Center Inc. offers a principal preparation program which enhances a candidates readiness for leading a successful school. Coursework consists of the following subjects:
Vision for Learning
School Culture
Instructional Supervision
Management of Resources and Operation
Ethical Practice
Political, Social, Economic, Legal and Cultural Contacts
Programs, such as the above, hold higher standards, which ordinary university programs are not able to do, mainly due to financial deficiency.
Approach to Recruitment and Training
Nevertheless, in exemplary programs, Principal candidates are selected based on character and disposition to lead. The goal is to make sure that candidates have the mental capacity to handle the challenges of principal ship.
Therefore, An individual is not only equipped with educational theory, he or she is given the opportunity to observe and participate in actual field experiences. Aspiring candidates go into actual schools and observe and learn from active principals on site. As interns, they can even participate in decision making regarding curriculum and instruction.
To assure itself of highly capable principals, a school district should choose training programs which meet the needs of district needs and standards and beyond.
Empowered Principal in Action
An empowered principal with relevant training and development is ready to turn a failing school into one that will produce highly educated students. Exemplary programs across America are the key to training professional school leadership.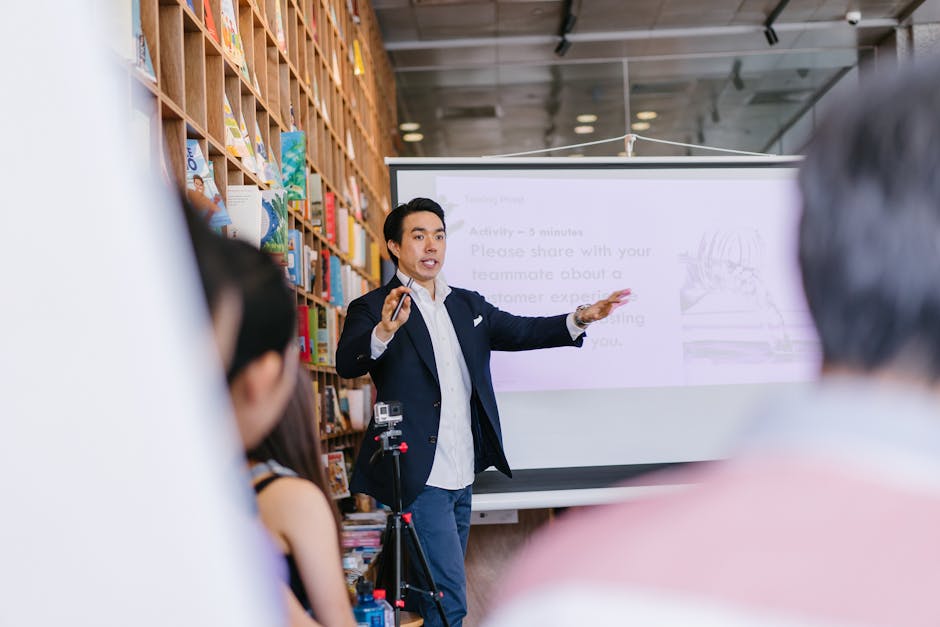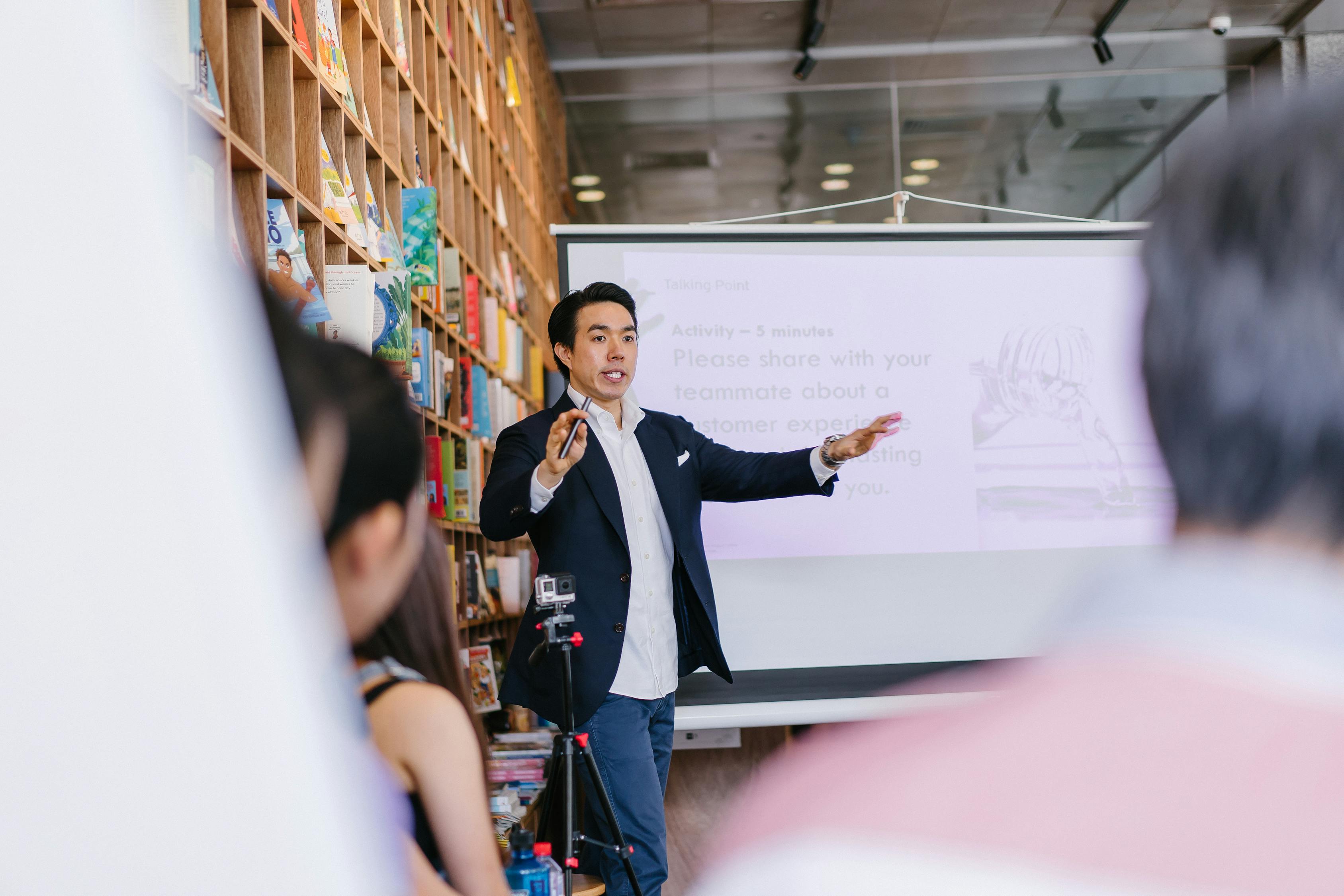 Fully competent school leadership can effectively manage a number of duties and responsibilities designed to promote academic excellence in every area.
Duties and Responsibilities:
Generate enthusiasm among staff and administration for academic excellence
Empower teachers to implement relevant curriculum and provide dynamic, exciting classroom instructions
Creating, Organizing and planning strategies for meeting district and state standards
Allow creativity and autonomy among teachers in designing effective lesson plans for students
Builds teacher teams who go far and beyond what is expected for the sake of closing achievement gap.
Introducing and implementing new and innovative teaching methods, approaches and strategies.
Making sure teachers and classrooms have the necessary resources to perform at an optimum level.
Will see to it that teachers are meeting state guidelines and students are progressing academically.
Will create a learning environment in which everyone is required, regardless of duty, to strive for a state of excellence
Continual researching, learning, and testing out new educational breakthroughs and trends in the teaching industry.
Will engage teachers and students on a professional and sometimes personal level, depending on the situation at hand. The end goal is to lead toward success.
Handling and resolving staff problems regarding academic, ethical, legal and personal issues.
Empowered Principal and Allied Staff
Working together with an allied teacher staff as a collaborative team is the key creating a dynamic learning environment. Outstanding school principals can't do it alone. They need allies to support them on every level. Working together, having a common vision, and a fully engaged strategy for achieving academic greatness will go a long way in building a reputable school model.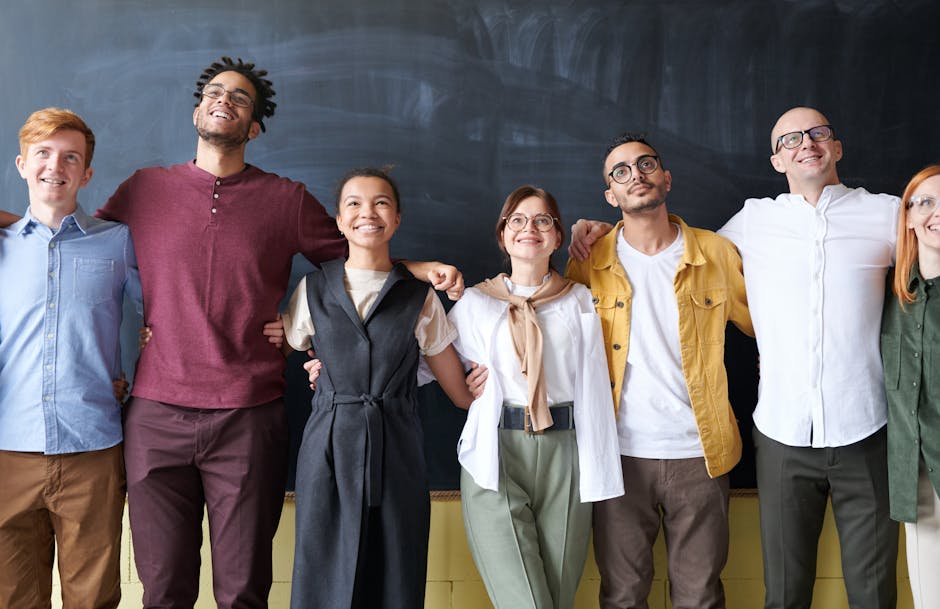 Therefore, the opinions, suggestions, recommendations of the allied school staff is welcomed in weekly meetings and discussions. Problems and needs are addressed and resolved collaborative so that everyone can feel that they are part of the initiatives toward excellence.
Highly effective principals allow for mistakes and adjustments when it comes to creating a dynamic learning environment. He or she makes sure that teachers get the needed skills and training needed to take full command of a classroom.
Handling Teacher Team Disagreements and Oppositions
Conflict of interest is bound to occur during any collaborative, team effort. School leadership teams are no difference.
The key to overcoming opposition to ideas and initiatives is to confront the issues with the students' best interest in mind. Empowered principals acknowledge disagreements and are determined to get allied teams riding on the save wave. The goal is to get everyone to envision an ideal state of academic excellence throughout the school, closing the achievement gap.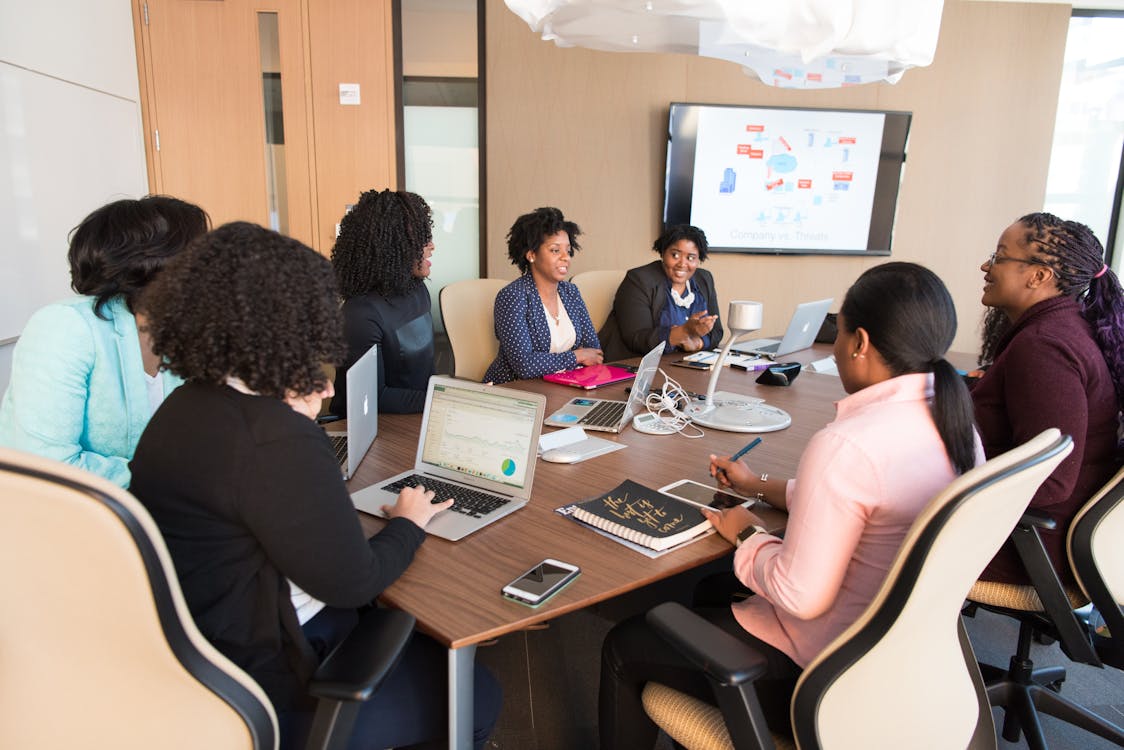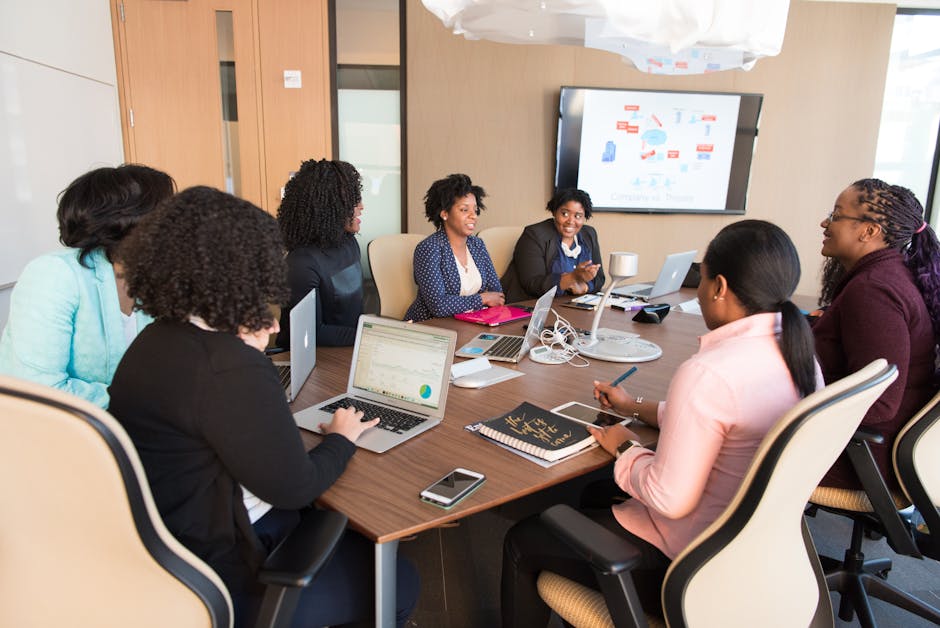 The Chief Cornerstone of the entire school
Dealing with teachers, students and academics aren't the only responsibilities that principals must concern themselves with. Knowledge of administration, parents, support staff, custodians, bus drivers and the like. Principals are the chief cornerstone. But every area of occupation is as significant as the other, regardless of workplace position.
Including every person in the game is the hallmark of a great leader. He or she is available in good times and bad times. Great principals are open to listening to the concerns of all staff, with the intention of discovering solutions to the diversity of challenges.
The Day in the Life of an Empowered Principal
A day in the life of an empowered principal is one of pleasure and satisfaction, especially while championing academic excellence throughout the school environment.
His or her day is full of profitable engagements. Meetings with teachers are arranged two or more times a week to discuss benchmarks, milestones, needed classroom resources, as well as issues and challenges of the classroom room and learning environment as a whole. In such meetings, teachers are giving the freedom to express strengths and weakness of instructional methods and strategies.
Everyone is encouraged to voice their opinion regardless how far fetched the idea, question, or request my appear. Respect for fellow teachers is highly mandatory.
Empowered principals are determined to visit every classroom at some point during the course of a school day, greeting and meeting students, pushing them to reach for excellence in everything from academics to character.
Calling weekly or by weekly assemblies is a way school leadership can connect with the entire student body at once, showing appreciation and rewarding individual students for exceptional efforts
In addition, greeting students with morning announcements and encouraging them to put on their best selves goes a long way in inspiring students to have a good day.
Also, outstanding principals make sure that every teacher possesses the needed tools, materials and overall resources to effectively operate a classroom.
Empowered principals are always in contact with parents, directly or indirectly, when it comes to important events such as parent/teacher conferences, assemblies involving parental participation, or any other significant development involving students.
Schools that achieve excellence in academics and characters are built by school leadership that refuse to give up on students when teaching them becomes a challenge. All students have the power to rise above themselves and accomplish what they thought was never possible.
Empowered principals are highly sought after in struggling schools across America. Districts should make it their number one priority to chose the best principal preparation programs available. The students of America deserves such highly intelligent leaders.