Student activism is in effect when students are actively involved in promoting, preventing, directing or intervening in academic reform.
The power of student activism to transform the educational environment is greater than most educators, administrators and law makers us can imagine. If students across American adapt a sense of activism nothing can stop the great force and demand such a voices.
But unless enough students stand up against the continuous neglect of the education system in this country, the achievement gap will never close. The quality of education will continue to decline and society will be affected by the lack of competence and leadership to advance the next generation toward greatness.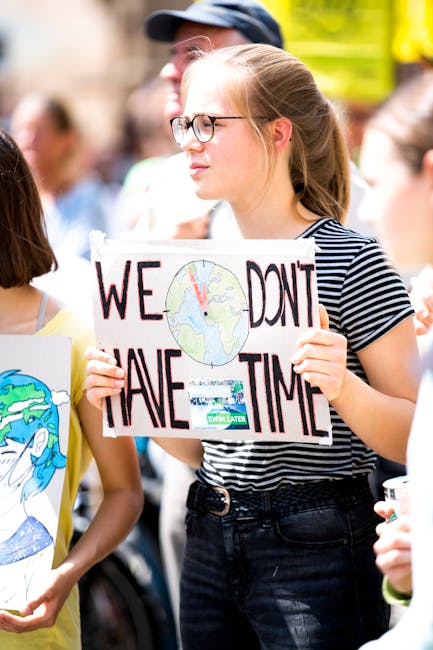 There is a great need for student activism today. Law makers and administrators are reducing the quality of education by pushing aside the issues that are affecting the quality of education in today's classrooms. Instead of improving the system, they are deducted funding and cutting vital school programs that make attending school exciting.
The lack of student activism within schools is one of the main reasons entire districts remain in a state of academic limbo. The complaint and protest of teachers are not enough. However, when enough serious minded students begin to stand up for the quality of their education, law makers will listen.
An effective student activist will observe and challenge a number of issues facing the American education system, including:
Crowded Classrooms
Classrooms with 30 to 35 students can be overwhelming for two teachers to a classroom. For just one the situation can be emotionally and physically catastrophic. Huge amounts of stress and fatigue have sent many educators packing in pursuit of other professions.
But students activist can stand up for teachers and their classrooms, confronting law maker's lack of funding for smaller classrooms with the potential of more one on one student engagement and attention.
Lack of state and federal funding
Teacher's request for more funding and better pay has always been a continuous struggle with state and federal law makers. Year after year the cry for attention and emphasis on the poor quality of academic resources, instructors, and facilities at school districts across the country has gone unheard.
This is where the power of student activism can play an important role. Students leaders should have a voice when it comes to voting on school funding.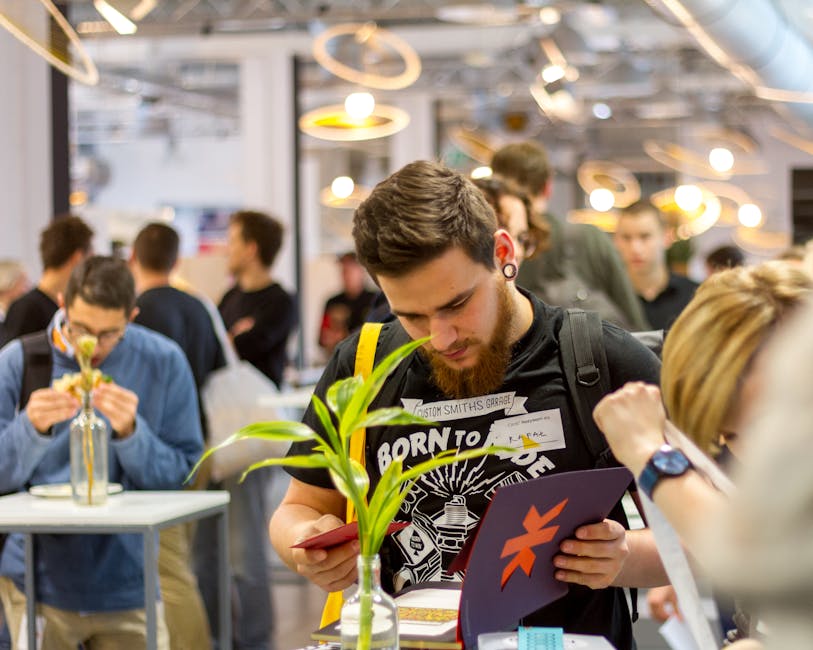 Lawmakers must be confronted on their poor consideration of the struggle of teachers who have to spend their own hard-earned money for student supplies and equipment. Now is the time for taking education serious, understanding that school districts should have adequate resources to provide a superior education for all students.
Bullying and Cyber bullying
Students activism confront the sources of bullying and Cyber bullying and disallow such behavior within their school. Effective student activist will encourage administrator to implement overwhelming consequences to students who bully others.
If enough students stand up against this ruthless activity, maybe those that engage in such activity will be too ashamed to sustain it.
Violence in schools
Effective student activist are always on the look out for indications of violence among their classmates. They are able to sense tension among their fellow classmates and address the issue before its too late.
Activist minded students build a trust bridge with fellow trusted classmates who can give them insights into developing situations among students. Violent complaints and hidden threats are given to the proper authorities before the unimaginable occurs.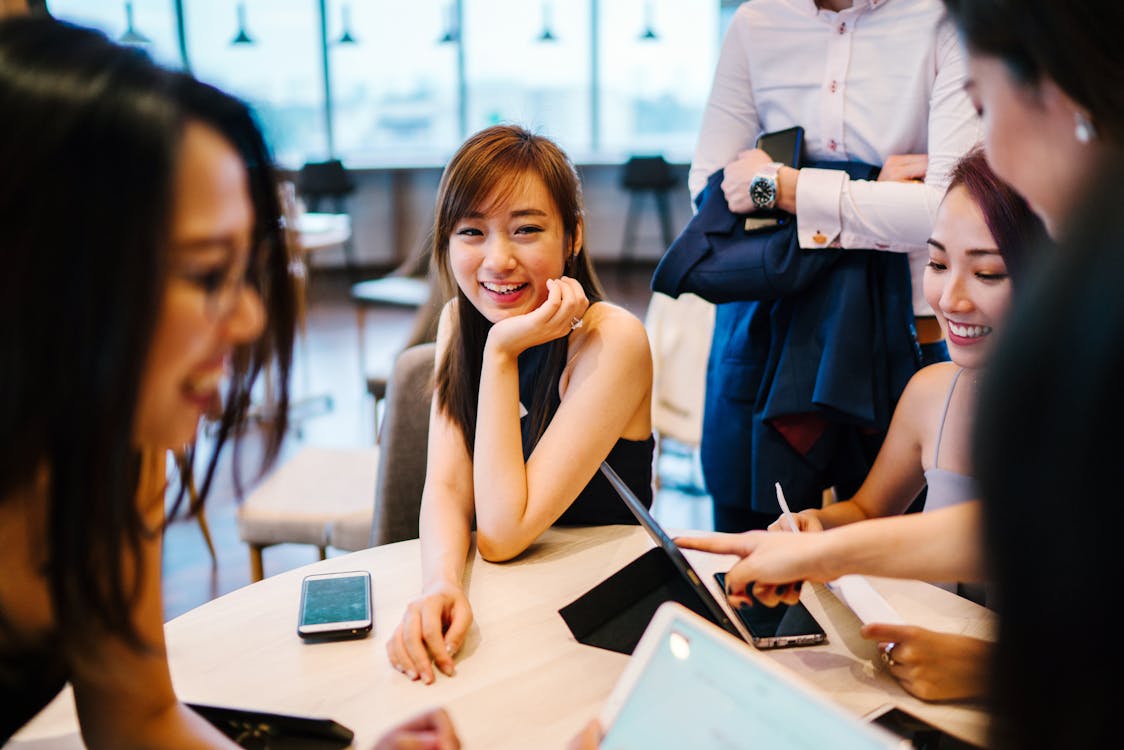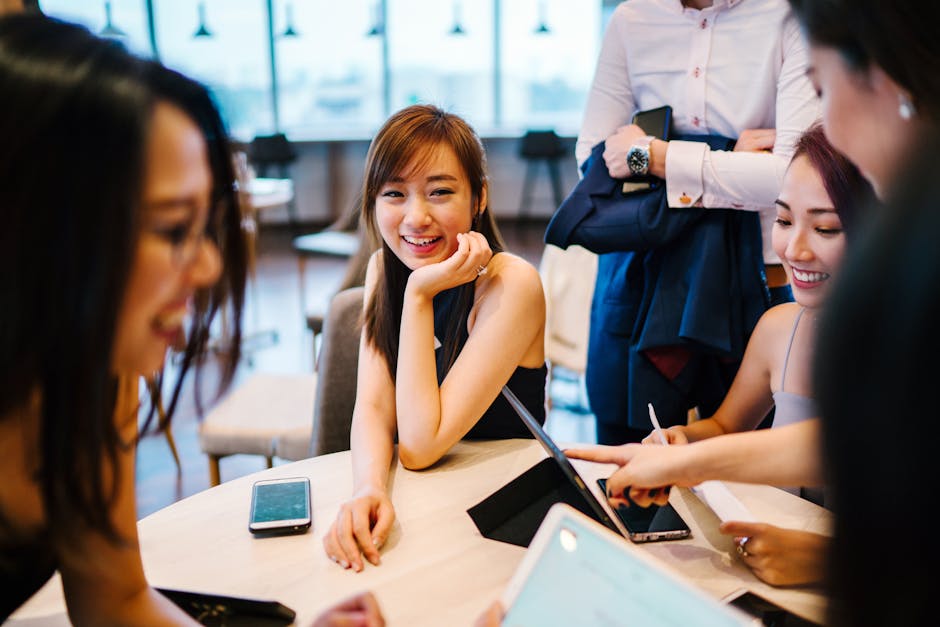 The Key to building a dynamic student activism atmosphere begins with taking the initiative on a number of issues facing a school district. The goal is to promote academic reform across the state. Student activist can make themselves known in a variety of ways, including:
Writing letters to administrators

Having face to face communication with teachers

Petitioning elected officials

Attending and contributing to administrator meetings
Extreme measures may include:
Sit-ins

Boycotting schools

Walk-outs

Classroom strikes

Rallies

Street marches
Student activism are empowered students who empower other students to take a stand against a dysfunctional education system that continuous suffer from a damaging achievement gap that has lasted for years.
When activist minded students come together along with teachers to help promote academic excellence on ever level of education, then administrators, state and federal law makers stand up and pay attention.