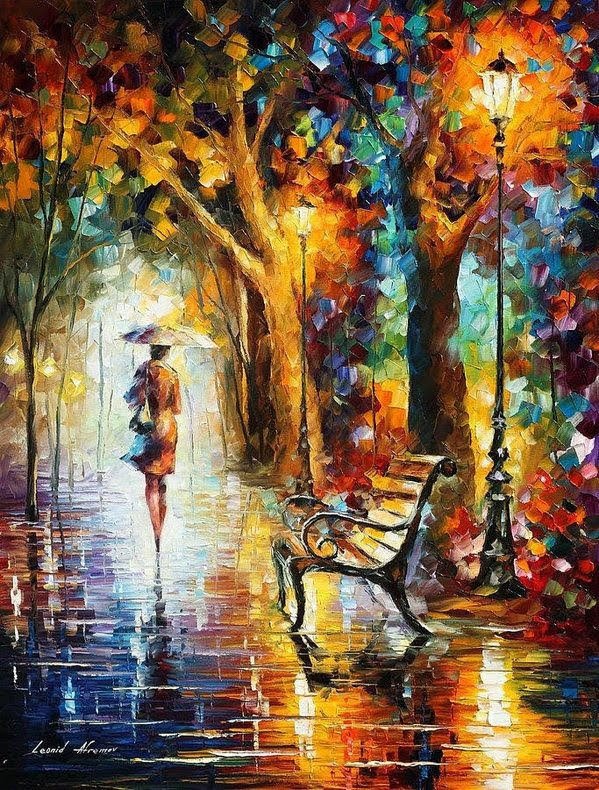 "All Of Life Is A Constant Education.

–Eleanor Roosevelt pic.twitter.com/lspoJ73p0P

— Diptish Kumar Ray (@DiptishKumarR13) August 28, 2020
The importance of education for life is non-negotiable. We must not stop learning. People who are extraordinarily successful in their career and life are constantly educating themselves. They have a routine of reading, research, and discovery new ideas in their field of study.
Education for life gives us an opportunity to grow in leaps and bounds for the sake of becoming leaders and making a difference in our communities.
Do not be distracted by those who think you are a study or research junkie. Constant learning keeps the mind active and sharp. You can think without laziness. People who do not appreciate the power of a constant learning are often left behind and are uninformed of an ever-changing world.
The Motto," Education for Life, "should talk priority in your life. Without it such commit your life as well as the life of your children will become stagnate
Children must be taught that "Education for Life" is not an option in a world that is changing daily.
Benefit of Education for Life
Embracing the Motto," Education for Life, "has several benefits
Character Growth
When you teach your children the importance of education for life, they have an opportunity to grow in character as well as good values. Remember the saying that 'readers become leaders." That is true, when children enjoy a steady pattern of learning, they become experts in a subject or lesson. They may be to contribute something new to the industry.
Attitude & Message
Children who appreciate the idea of Education for Life possess an attitude for excellence and has a message of progressiveness. Their positive outlook on life has the potential to become roll models and influence the viewpoint of other students.
Image Authority
Children who are well informed on ideas that go beyond the classroom develop an image authority in the classroom as well as in their own community. They become leaders and can choose careers that make a difference in their lives of their neighbors.
Genuinely, they care about others and are willing to stand up for a good cause. Some even become great in campaigning, getting elected and introducing legislation for change.
Qualities Necessary to Embrace the idea of "Education for Life"
Dedication to Knowledge
Passion for Excellence
Willingness to Discover New Ideas
The importance of constantly learning about new things cannot be emphasized. We must keep on learning or our lives and the lives of our children will fall into sameness. When this happens, people stop learning and adaptions and change become more difficult.
We are immortal scholars. Learning is forever.