A high school diploma opens to door for higher education. But if you were unable to graduate with a high school diploma, never despair. Receiving a GED Certificate is equivalent to completing your traditional high school credentials.
The value of a Diploma or a GED cannot be taken lightly. The credential empowers an individual to pursue a greater quality of living. In addition, a person with a diploma or GED increases the value of his or her community as well as society as a whole.
Reason for not Finishing High School
Many reasons exist for an individual's inability to obtain a high school diploma. Usually, there are severe personal issues or challenges within the home. For example, many teens live in oppressive homes where educational values are non-existence. Alcohol, drug use, verbal and physical abuse, and other high tension is the home are detrimental to academic affinity.
In environments that are not conducive to studying and learning, a child may have very little motivation for school-related focuses. Nothing is accomplished. So he or she may drops out of high school or become non-productive when it comes to academic progressiveness.
Another reason an individual may not have a GED is because of immigration. He or she may be a immigrant who is pursuing an American education. In this case, taking adult education classes is necessary.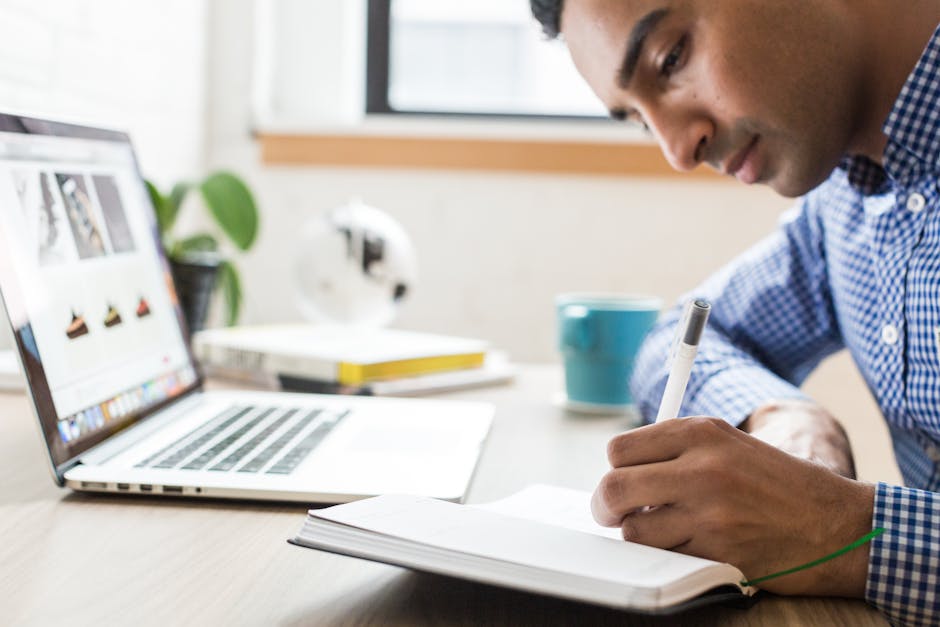 Reason for Optimism
A major sense of optimism comes when you know that it is never to late to obtain your valuable high school credential in the form of a GED certificate.
If this is your desire, all you need is the willingness and determination to spend a few hours a day improving in the subject areas necessary for obtaining a certificate.
Finding GED Programs in Your City or Town
Multiple GED programs exists for adults who desire to complete high school studies. For example, in the state of Minnesota, an individual can sign up on the website GED.com and embark upon the journey of receiving a profitable high school diploma. However, he or she must be a resident of Minnesota.
The test consist of four modular:
Language Arts. (Literacy)

Mathematics

Science

Social Studies
First time GED testing is free. After that, a $120 is required to take the entire 4 modular test. Single tests are $30 each.
Although there are no online options for taking the actual GED test, you can register to take preparation classes at My GED.com. You get to choose the tests which are necessary for you success in receiving your high school diploma.
Normally, in your city you will find a number of places to take the tests. In Minnesota there are over 60 testing centers and over 12 pre-testing locations. No room for excuses! This should ignite a strong sense of optimism, knowing that there are many individuals like yourself who are pursing a high school diploma.
Obtaining a GED will empower you to become a progressive citizen in whatever town, city or state your may reside. It enable you to pursue higher education by attending a trade school, small college or university. The longer you wait, the less motivated you may become due to the accumulating ups and downs of life.