Black educational leadership is a challenge due to the lack of financial resources available for young black men who desire to pursue higher education in business and leadership. Black leadership is the solution to preventing the rising drop out rate among black males, a rate that is quite staggering. However, the number one key to this challenge is to organize a campaign encouraging more black organizations and programs to invest in educational leadership. Young black grade school  males need mentors and role models who can provide direction with patience and understanding. Below is a list of grants and scholarships for those individuals interested in pursuing a career in educational leadership.
National Leadership Development Grants
Amount: $1000-$4000
Grants are available to members of the UnitedMethodistChurch who are pursuing an undergraduate degree. Recipients must be enrolled in a four-year institution.
Jackie Robinson Foundation Scholarship
Amount: up to $7500 per year
Students must enroll in a four-year educational institution of their choice. The award along with other aid will assist the student in paying for courses, housing and books. Recipients should look forward to attending an annual four-day, networking weekend in New York.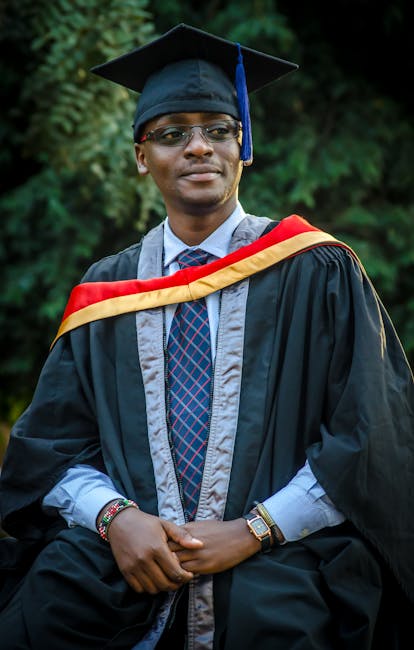 Minority Undergraduate Retention Grant-Wisconsin
Amount: $250-$25,000
Grants are specifically for minority students pursuing a career in the state of Wisconsin. Students must be attending an accredited college or university.
Diversity Scholarships
Amount: $5000-$8000
Grant recipients must have a passionate interest in leadership, enrolled in a two or four-year educational institution, with a 3.0 GPA. Grant is available to both US and non US students.
GHEENS Foundation Scholarship
Amount: $2000
Grants are for students enrolled in an accredited two-year or four-year institution or university. Obtaining a scholarship also requires a student to be a resident of Kentucky, Alabama, District of Columbia, Florida, Georgia, Louisiana, Tennessee or Texas. A 2.5 GPA is also required.
Siemens Teacher Scholarship
Amount: varies
Scholarships are for both undergraduate and graduate students majoring in education. Recipients must be a minority as well as enrolled full or part-time in a four-year educational institution.
Minority Teacher Incentive Grant Program
Amount: $5000
This grant is for minority students enrolled in a teacher preparation program in a Connecticut educational institution.
Relocation may be necessary to receive the opportunity to become influential in the area of educational leadership. However, the inconvenience is well worth the reward of leading a wayward child in the right direction