Online education is an chance for students to continue their education and to gain considerable experience in remote learning during COVID-19. In addition, online learning offers many other advantages for both students and parents.
Student Safety
The most significant advantages of online learning is that it keeps students safe and secure from the threat of contracting the corona-virus. This contagious disease can be spread from one individual to another by close contact. Because students are seating next to one another and many classrooms are over crowed, staying at home and learning online is the key to keeping the students of America safe and sound.
Technological Savvy
Another advantages of online education during Covid-19 is that both students and parents get a chance to become technological savvy. Students become more focused because computers or laptops are their only means to connect with their teachers for instructions. Time is spent less with books and more with digital lessons and assignments.
Parents, who have never gotten the chance to learn technology, will learn of it via participation in their child's education. Parents will gain knowledge of special education programs such as Cool Math, Khan Academy, IXL Learning, Reading Rockets, Scholastic and Epic just for starters.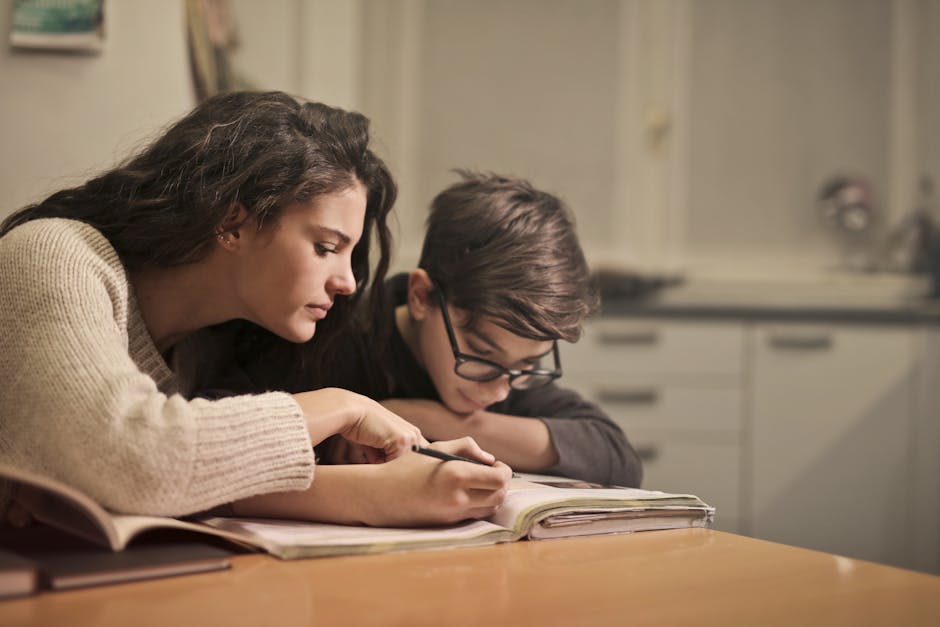 The Experience of Home School
Home School is the solution for providing continuous education to American students during Covid-19. But the experience of home schooling for the majority of parents is something new. Helping students do and complete assignments takes time and focus. It's no joke. Parents will learn that home school schedules are no different than those from in-class learning. Children must stay on task until the work is done!
Nevertheless, parents can get a feel of teaching their own children. If successful, they may choose homeschooling as an option to sending their children back to the uncertain state of the public school system.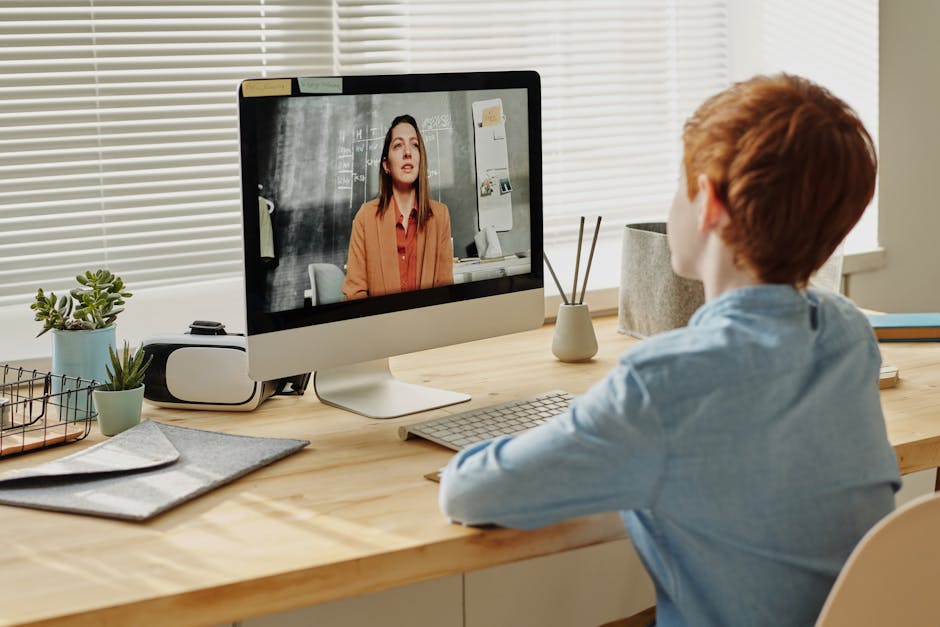 New Ideas for Academic Learning
Creativity ideas come via difficult circumstances. During the Covid-19 pandemic, teachers will come up with many innovative ideas to teach children. Staying engaged with students is a true teacher's pleasure. Some students will learn via online while others students, who lack the technological resources, will have to have school work delivered to homes via school buses or parent pick-ups. Lesson will have to be completed and returned.
For students who are use to classroom learning and focus, must adapt to home school. They will have to learn how to study, learn and complete school work among multiple distractions. However, students will have an opportunity to become highly creative in the pursuit of academic excellence.
Although online learning is a challenge, teachers, parents, and students will have the experience of working closely together as a team. Out of this union, something great and magnificent can come into reality.